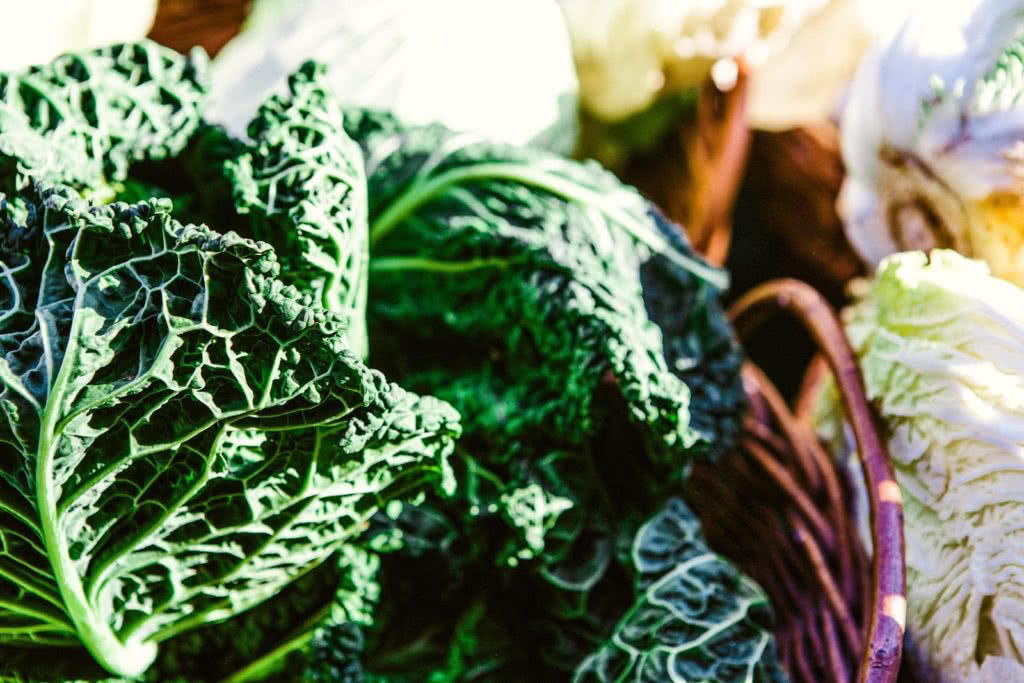 Are Food Sensitivities Keeping You Fat?
In general, if you are trying to lose weight and it's not coming off, it's probably the foods you love the most that are keeping you fat.
These "toxic" foods may not be the same for you as they are for your neighbor, friends or family members. Everybody's body is unique.
Many of my patients love dark chocolate, organic dairy products, and organic coffee. Others love bread, potatoes, and healthy organic chips. Many of these products have been labeled healthy, but they also may be the products that are keeping you from triggering your fat burning hormones.
If you know anything about Dr. D'Adamo's book Eat Right For Your Type, you will know that we are genetically different from one another, depending on where our ancestors came from and what they ate, so one man's food can also be another man's poison.
Generally, what I have found is that if you are not getting to your goal weight, you may be eating one of these unknown poisons. Pay attention to what you are eating, and realize that even if a food is "healthy" it may not be healthy for you. It's the foods that you love most that may be the culprit. Going off that food for a while is a good way to test to see if you have a sensitivity to a food you love. If you find it difficult to go off that food completely, find something else to substitute for it. Within a few weeks to a few months, does your body start to naturally shed pounds without you doing anything else? If so, it's a good idea to refrain from eating that food.
You're probably wondering, "does this mean I can never eat that food again?"
No. I don't believe it does, but going off of it for a few months can make a big difference in your life. Then eating small amounts of it occasionally may be just fine, but I would never go back to frequently consuming it, especially over an extended period of time, and continue to think my body will not return to its former self.
In my office, I use muscle testing of potential food culprits to determine which are the best foods to refrain from consuming. Although this technique may not be 100% foolproof, it's a great place to start and beats the trial and error method.
Although, If you do use the trial and error method, of refraining from certain foods for several months, when you do return to eating that food occasionally, monitor your weight the next day to see how you are doing. This will give you immediate feedback.
If you've harmed your body with foods from the past, there are supplements that will help you heal some of your food sensitivities by healing your gut lining. Many times we develop a condition called "leaky gut" which ultimately creates more food sensitivities. There are ways to heal this condition, but it does take time and discipline.
So, bottom line, if you are trying to lose weight, begin by restricting some likely food culprits and sometimes some unlikely ones.
If you want to learn more about your own health case please check out our free health evaluation. We offer in person as well as phone and webcam consultations for people across the country and around the world.
The information on this website has not been evaluated by the Food & Drug Administration or any other medical body. We do not aim to diagnose, treat, cure or prevent any illness or disease. Information is shared for educational purposes only. You must consult your doctor before acting on any content on this website, especially if you are pregnant, nursing, taking medication, or have a medical condition.