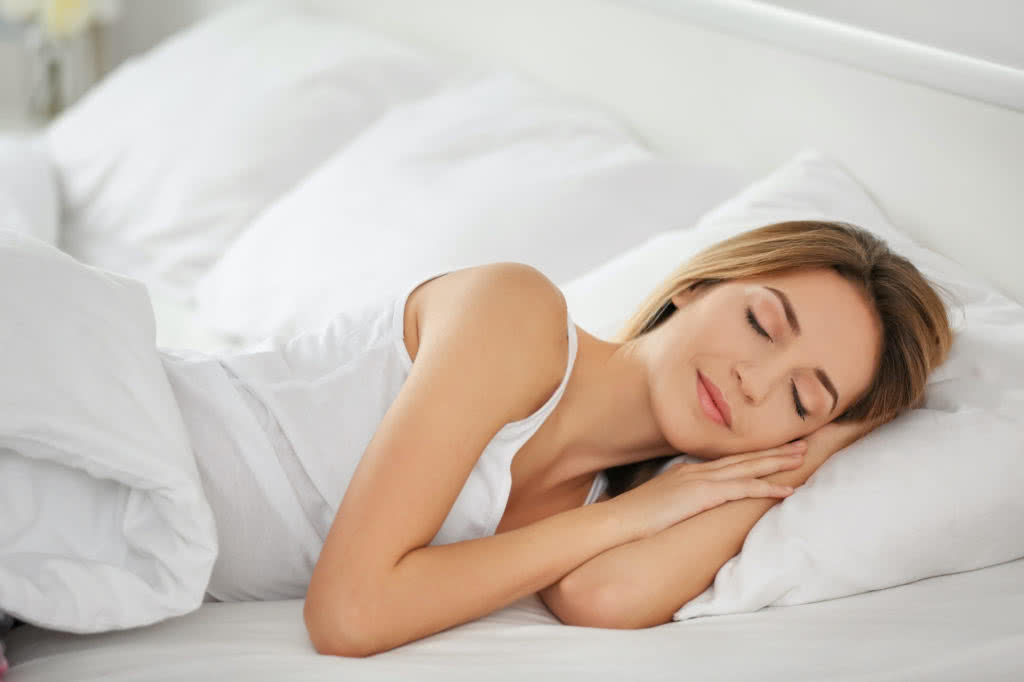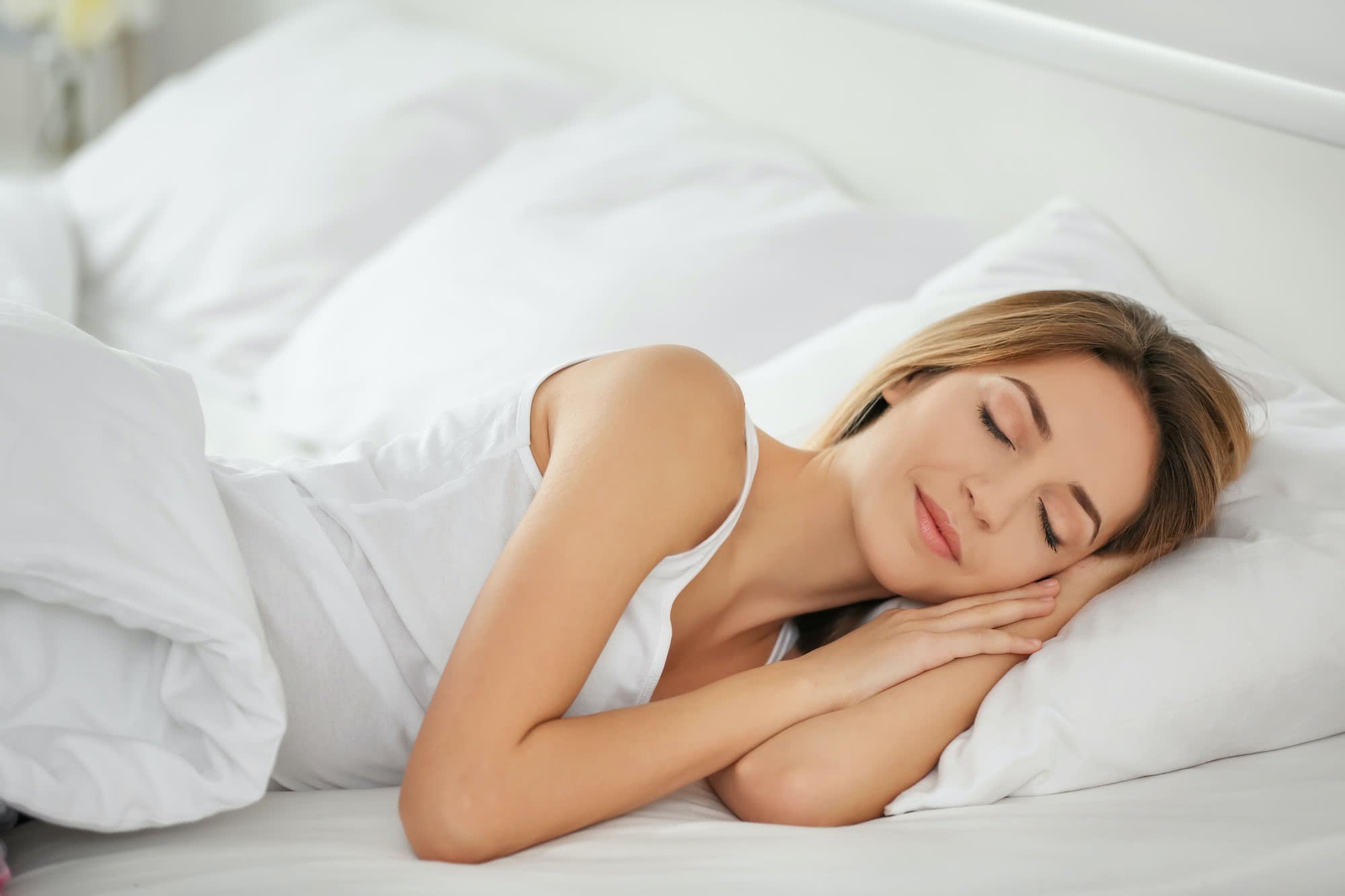 12 surprising yet simple tips to improve your sleep!
Welcome to "Your Sleep Expert" specializing in natural, effective methods of sleep promotion.
Did you know that there are a number of surprising or unanticipated reasons why you may not be getting the rest you need?
Let me name a few:
*poor digestion, *blood sugar dysregulation, *hormone imbalance, *microbiome dysregulation, *toxins, *chronic infections, *adrenal stress, etc.
To explore and determine your underlying causes, and get the rest you need, talk to "Your Sleep Expert" and let your dreams take you to the best version of yourself.
Sleep Helps Everything Feel Better!
Your Natural Sleep Expert Specializing In Holistic Health And Wellness For Over 30 Years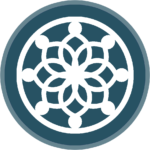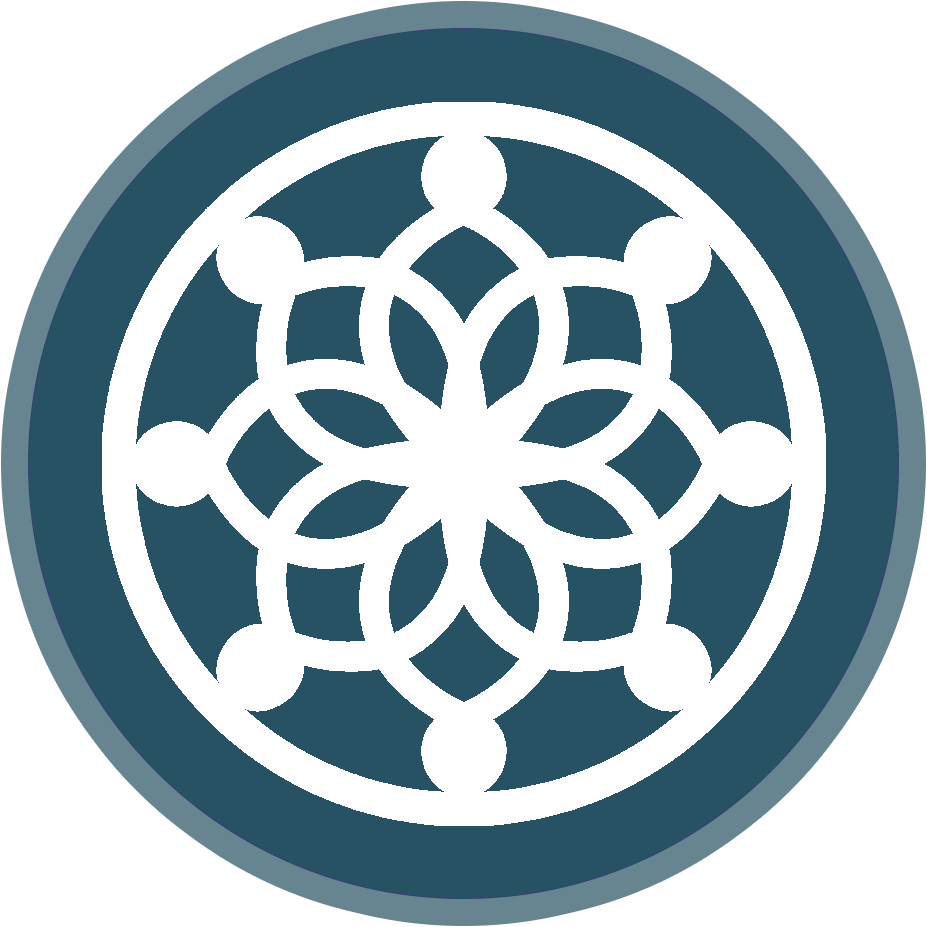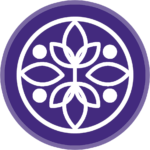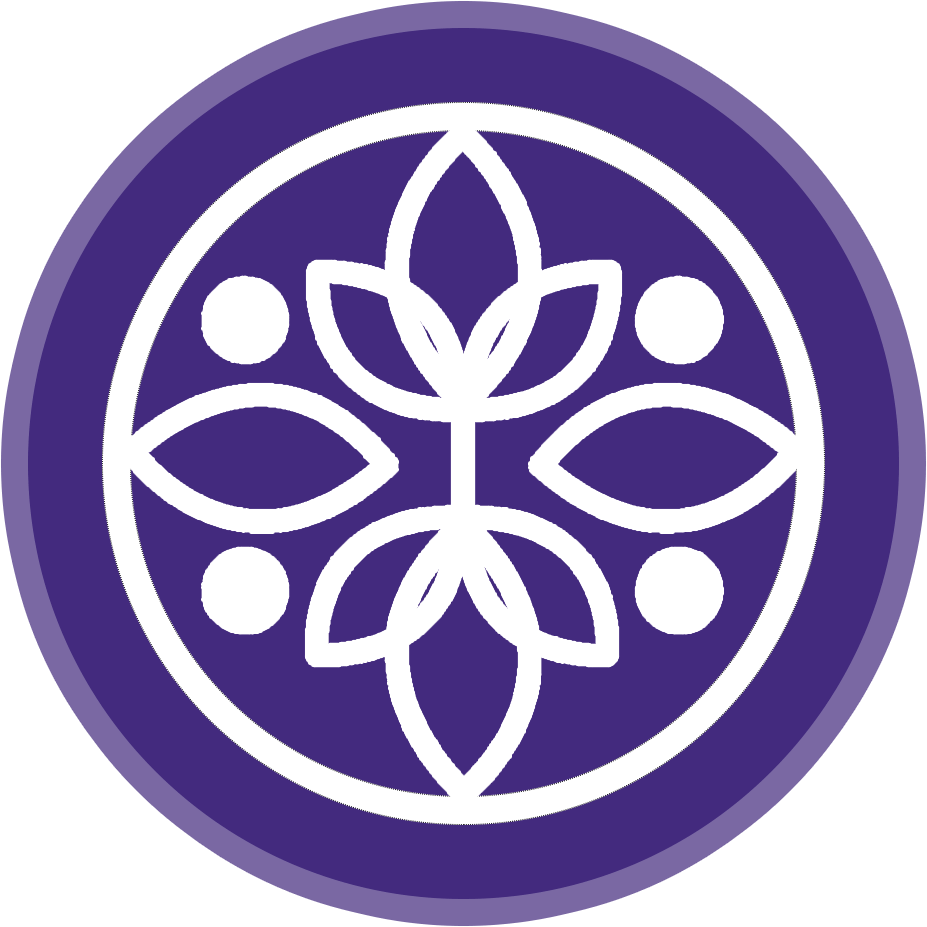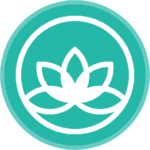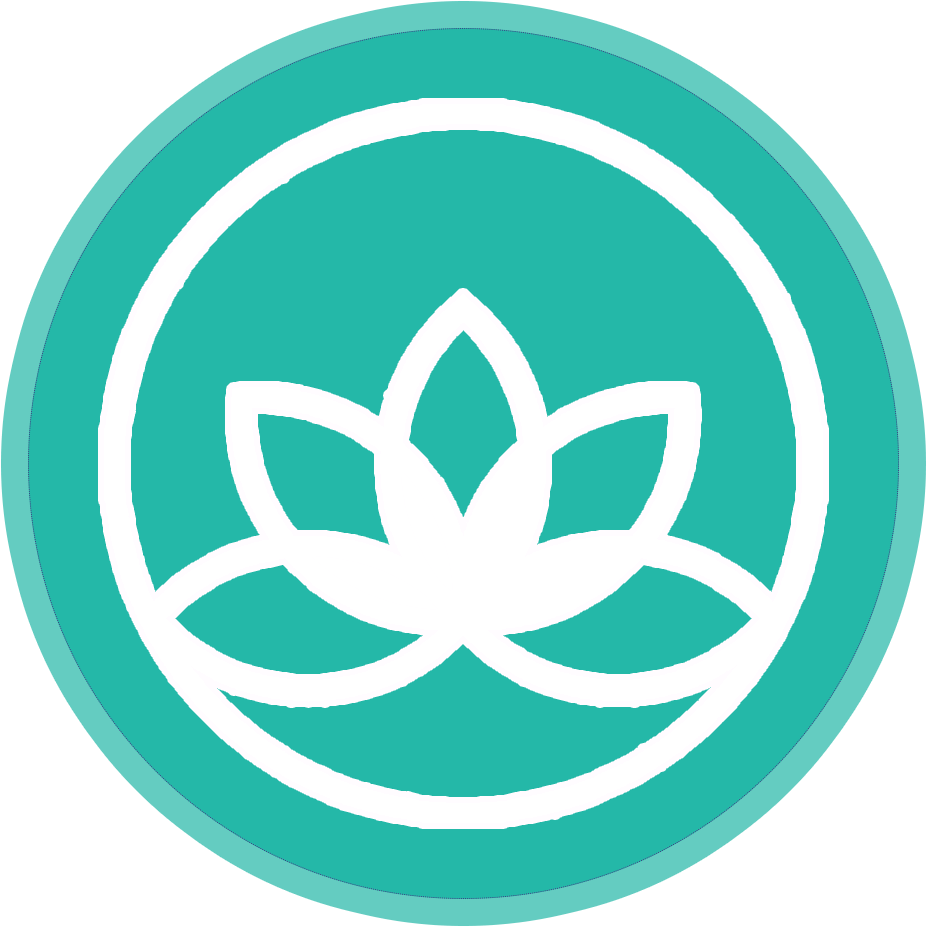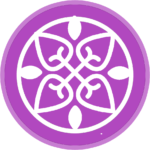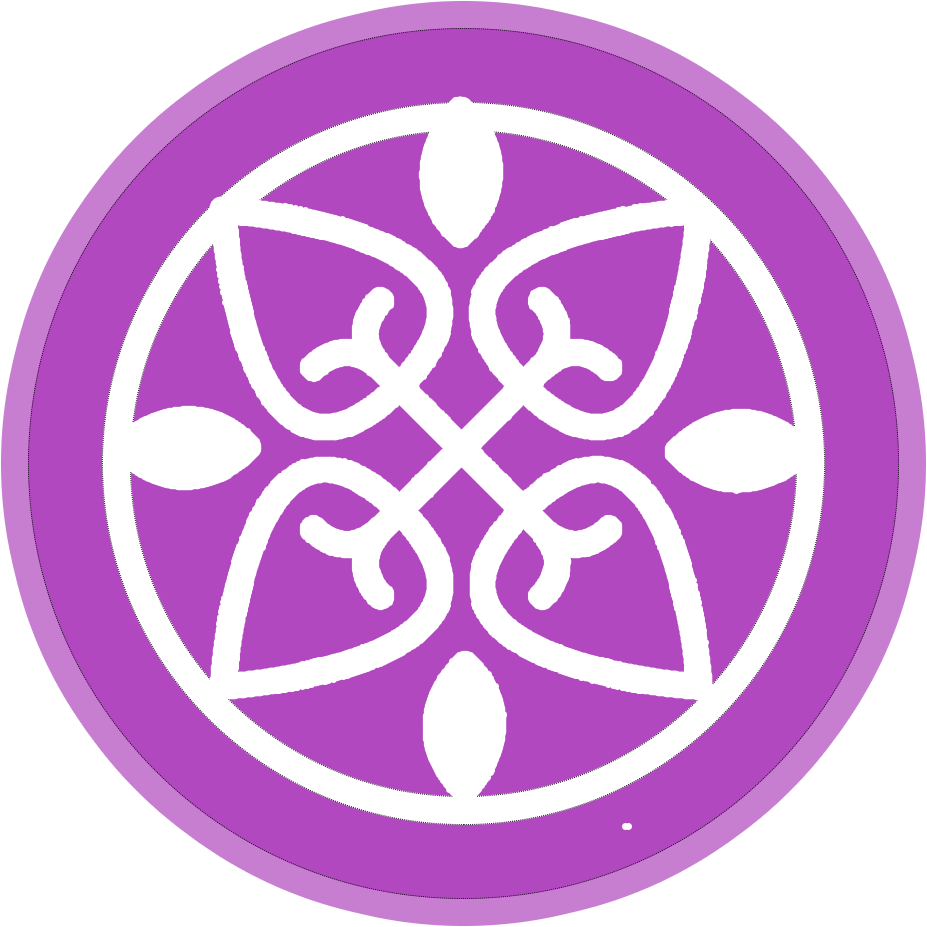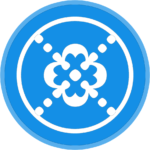 Chiropractic & Sleep Expert
Chiropractic is the Science, Art, and Philosophy that concerns itself with the restoration of good health by restoring and maintaining a properly functioning nervous system, without the use of drugs or surgery. Chiropractic is based on the scientific fact that your body is a self-regulating, self-healing organism.  You can see more of my sleep tips on my facebook page. 🙂