Specializing in holistic health and wellness for over 30 years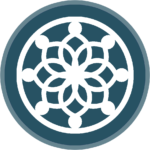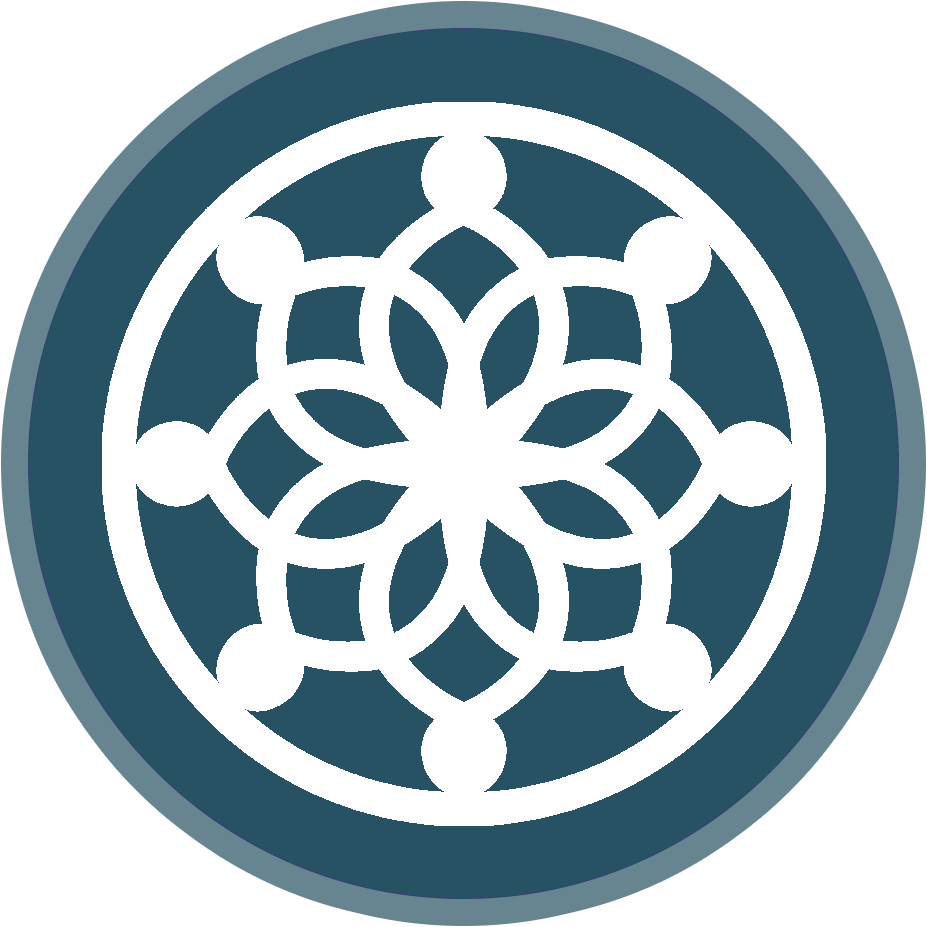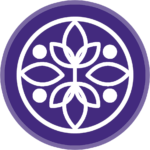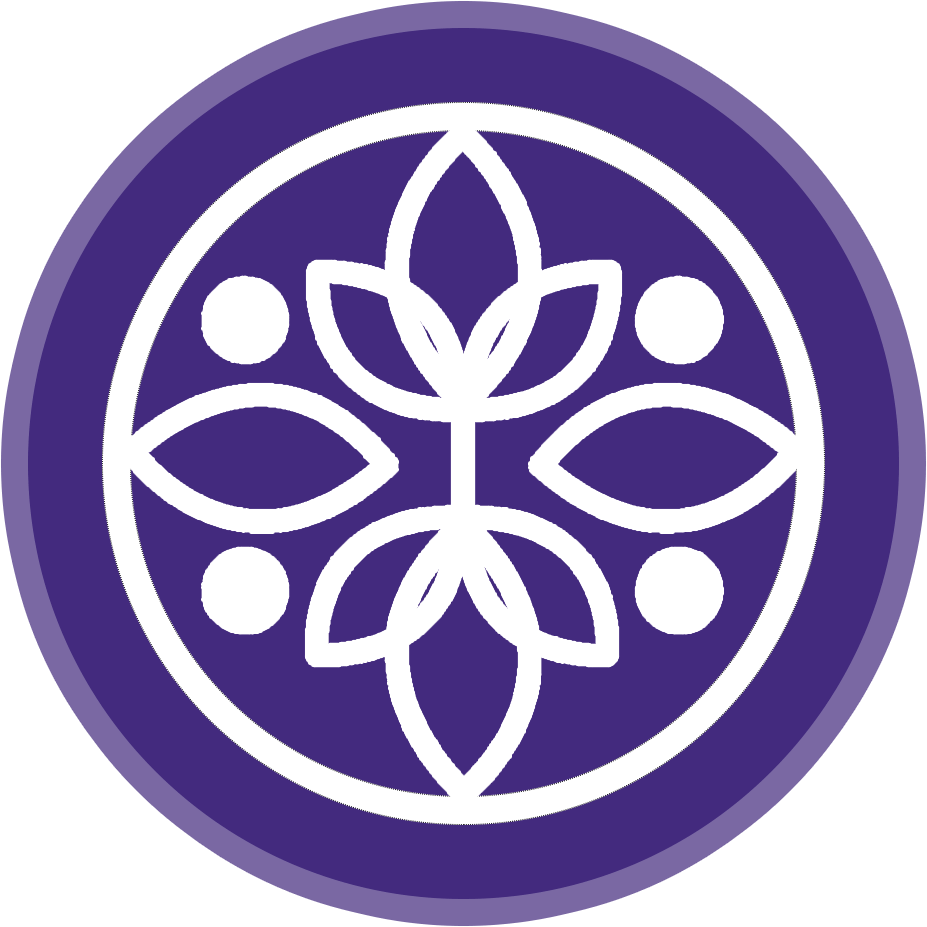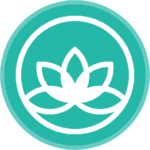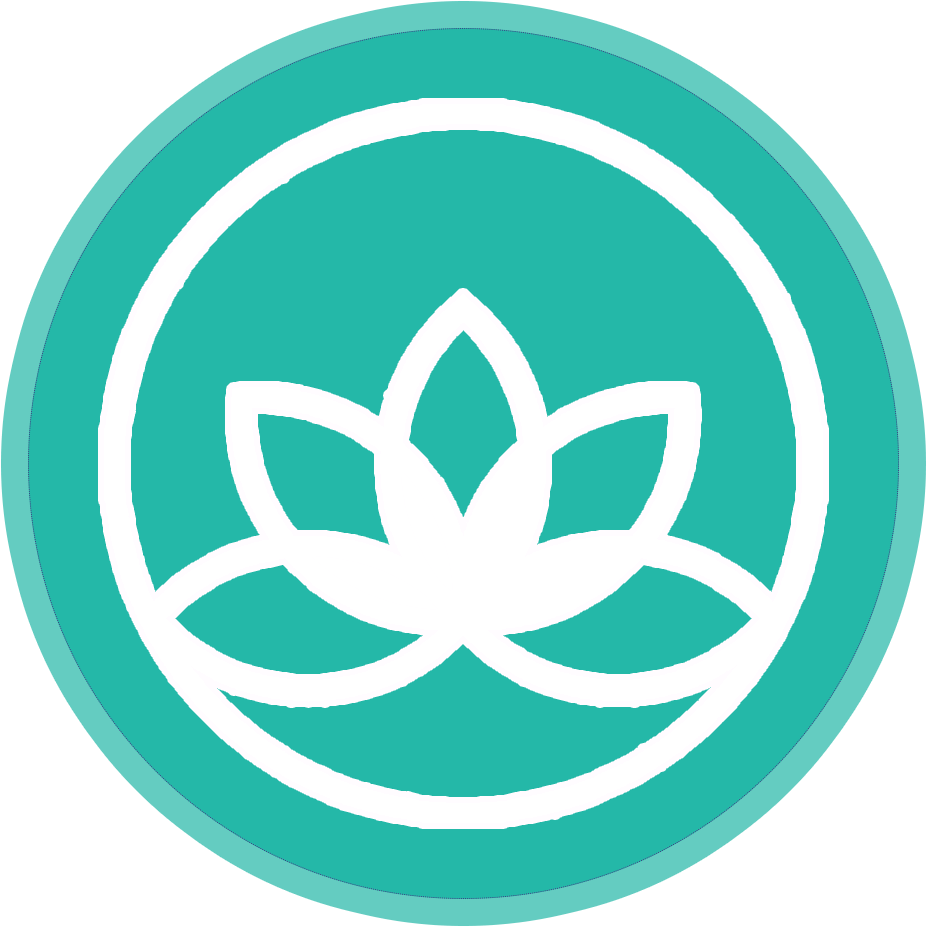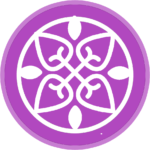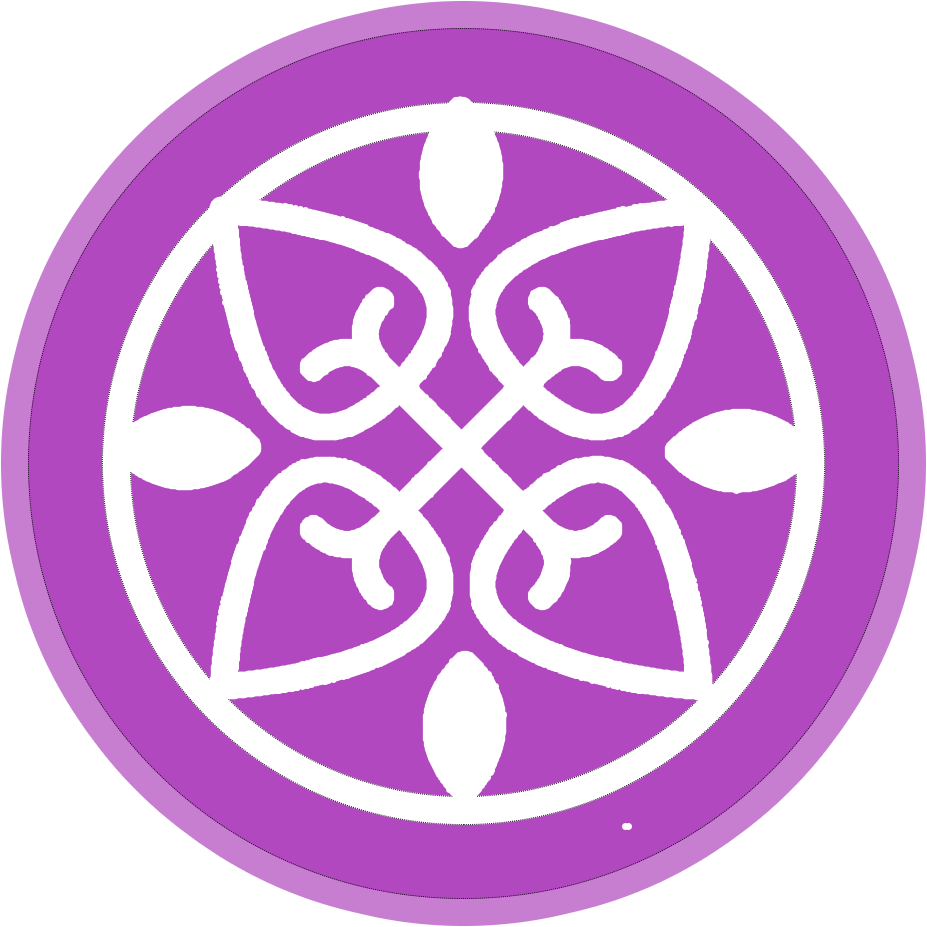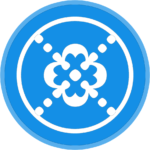 Select a quiz and discover what you are likely struggling with.
Leaky Gut
Your gut and your immune system are very closely linked. You may begin to notice a wide range of undesirable symptoms and conditions, including food sensitivity, obesity, and Type 2 diabetes, as well as inflammatory bowel disease (IBD) and Irritable Bowel Syndrome (IBS).
Organ System Evaluation
(Metabolic health assessment)
Due to the complexity of the human body system, it can be difficult to identify health issues. In this evaluation form, we get a better understanding of the functional health of your body's organ systems and other basic but necessary building blocks.
Parasites
An imbalanced gut can become a breeding ground for parasites. While parasitic infections are often associated with visits to tropical or developing countries, our Western patients often discover their chronic issues are a result of parasites.