12 surprising yet simple tips to improve your sleep!
Tip # 9 is the most surprising and efficient way for better sleep!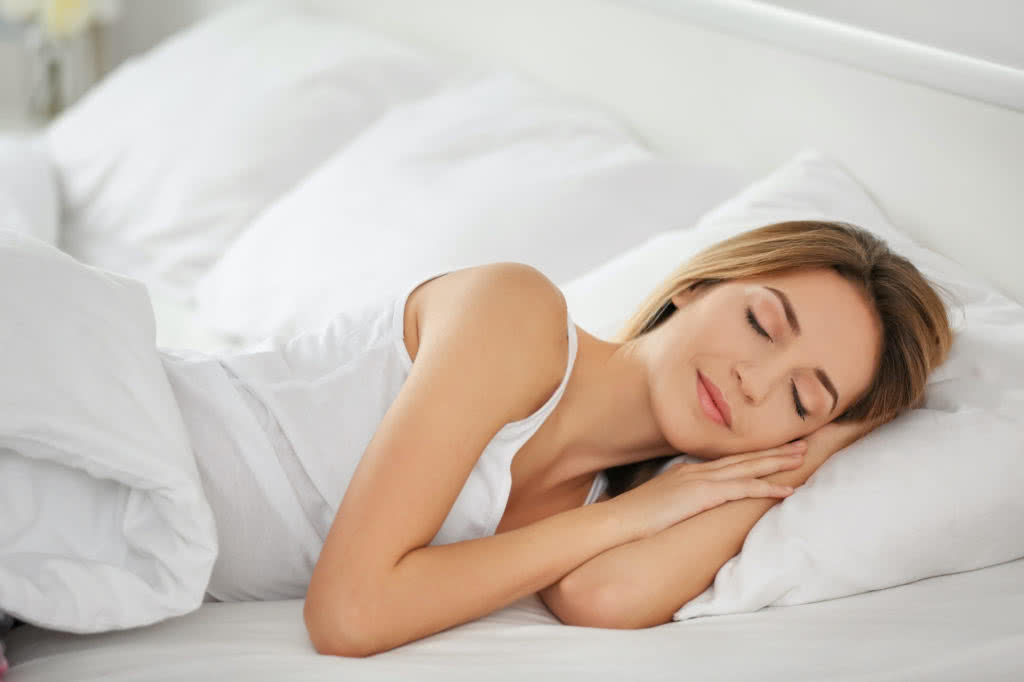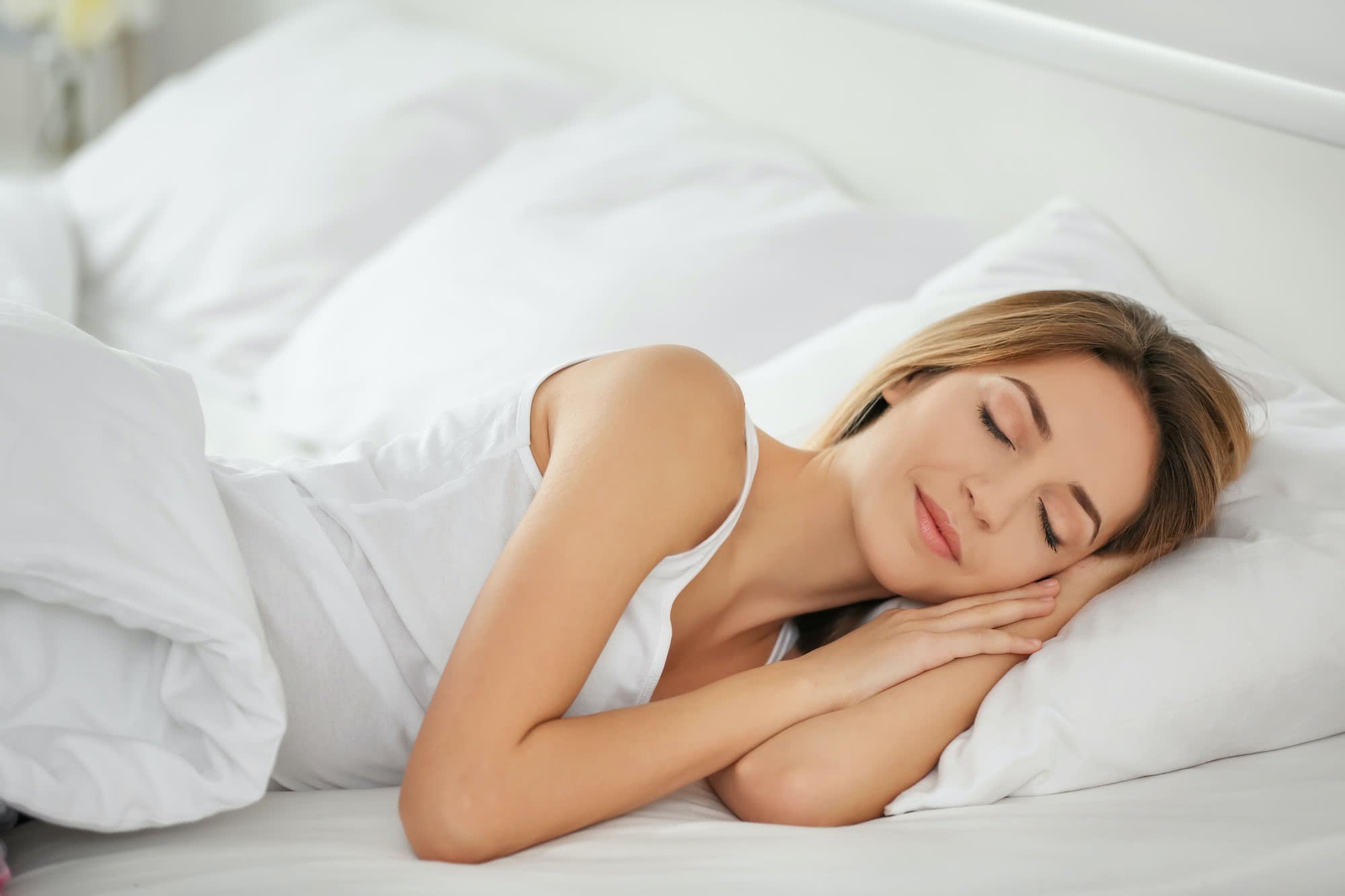 Specializing in holistic health and wellness for over 30 years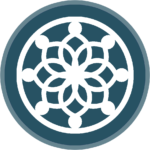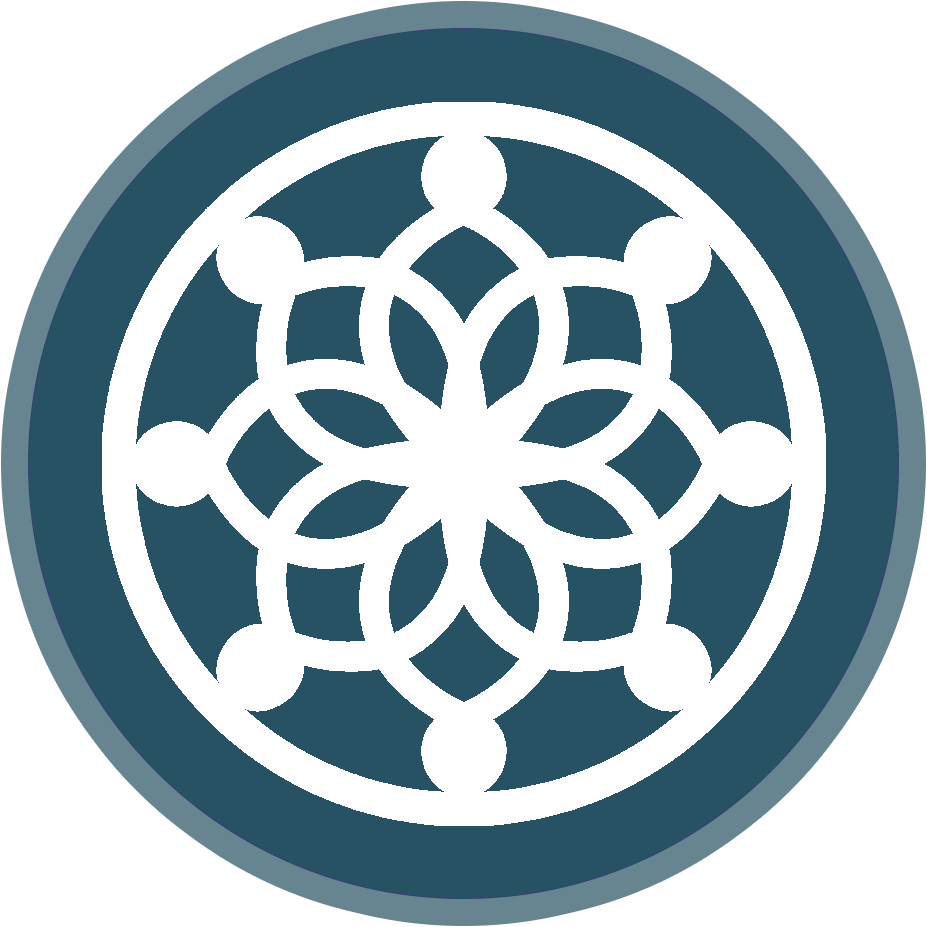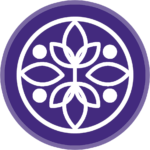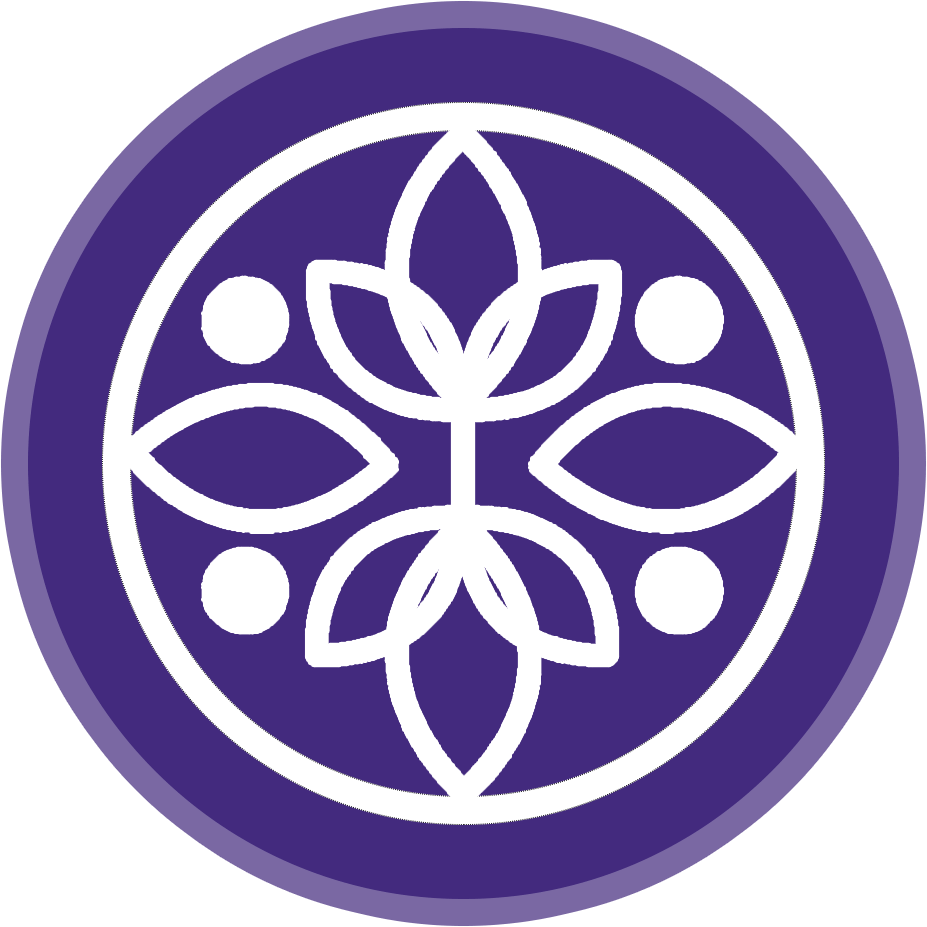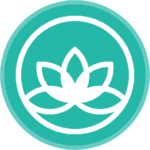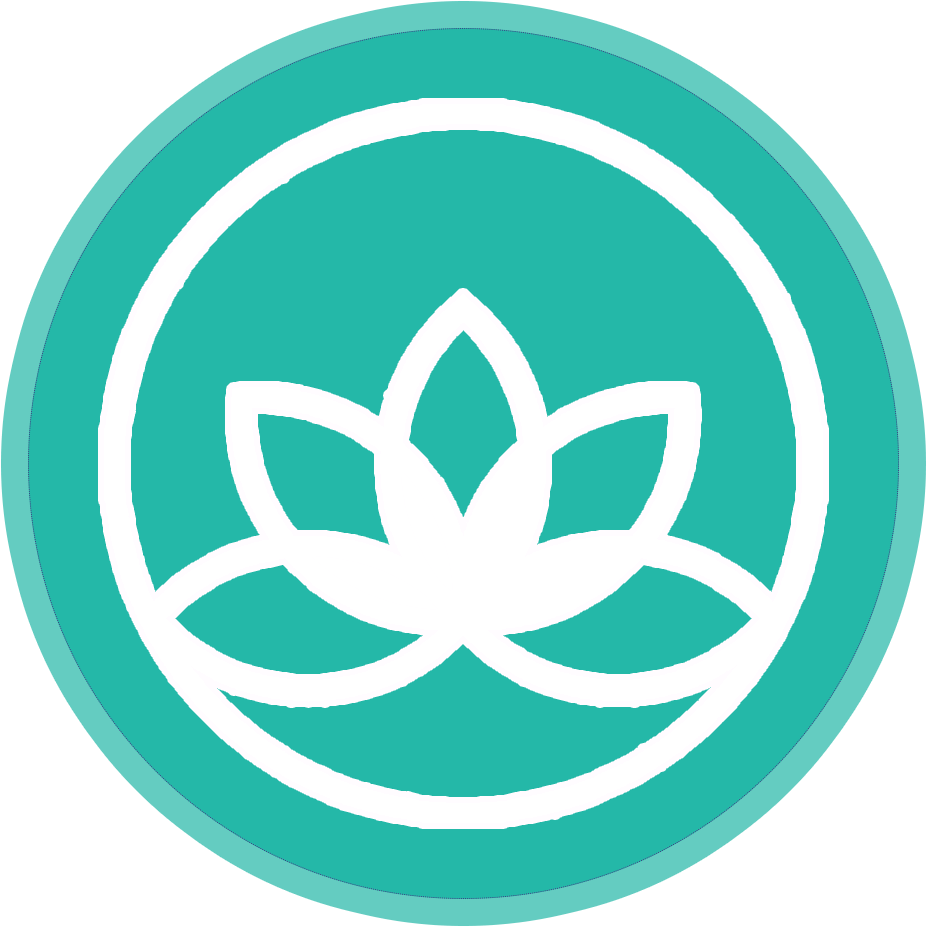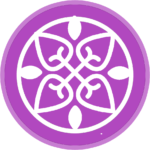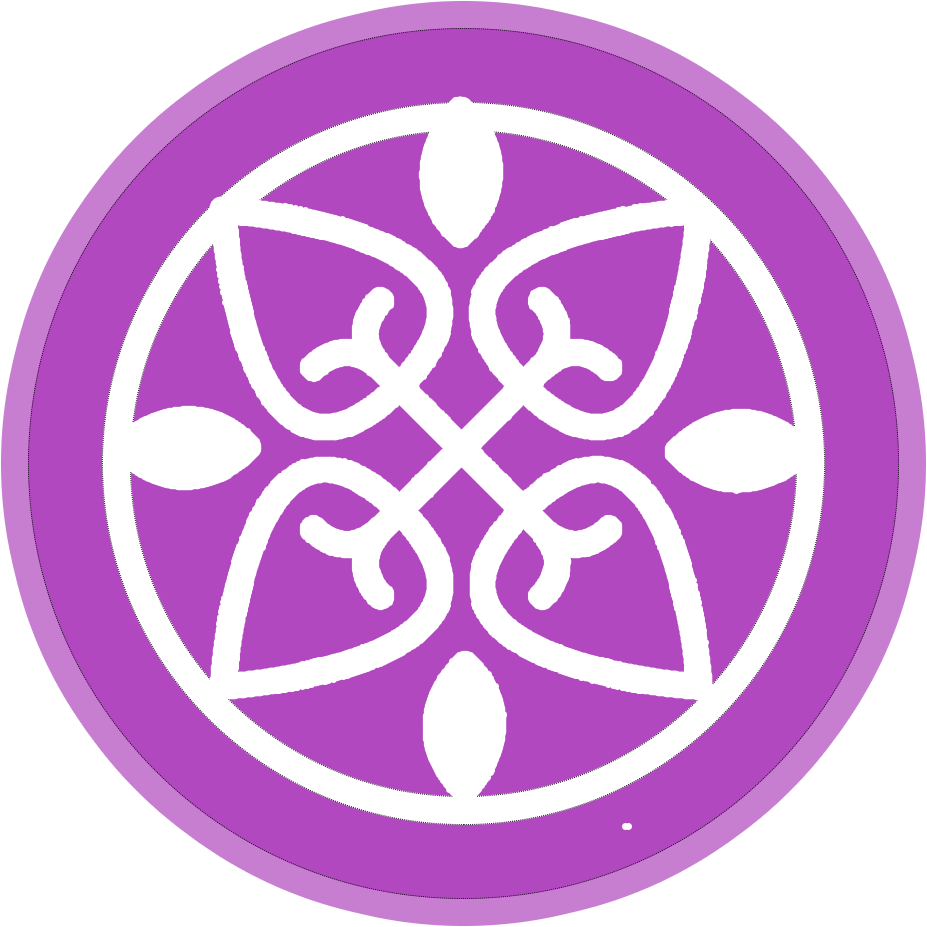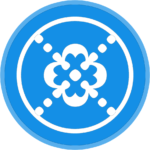 Chiropractic is the Science, Art, and Philosophy that concerns itself with the restoration of good health by restoring and maintaining a properly functioning nervous system, without the use of drugs or surgery. Chiropractic is based on the scientific fact that your body is a self-regulating, self-healing organism.