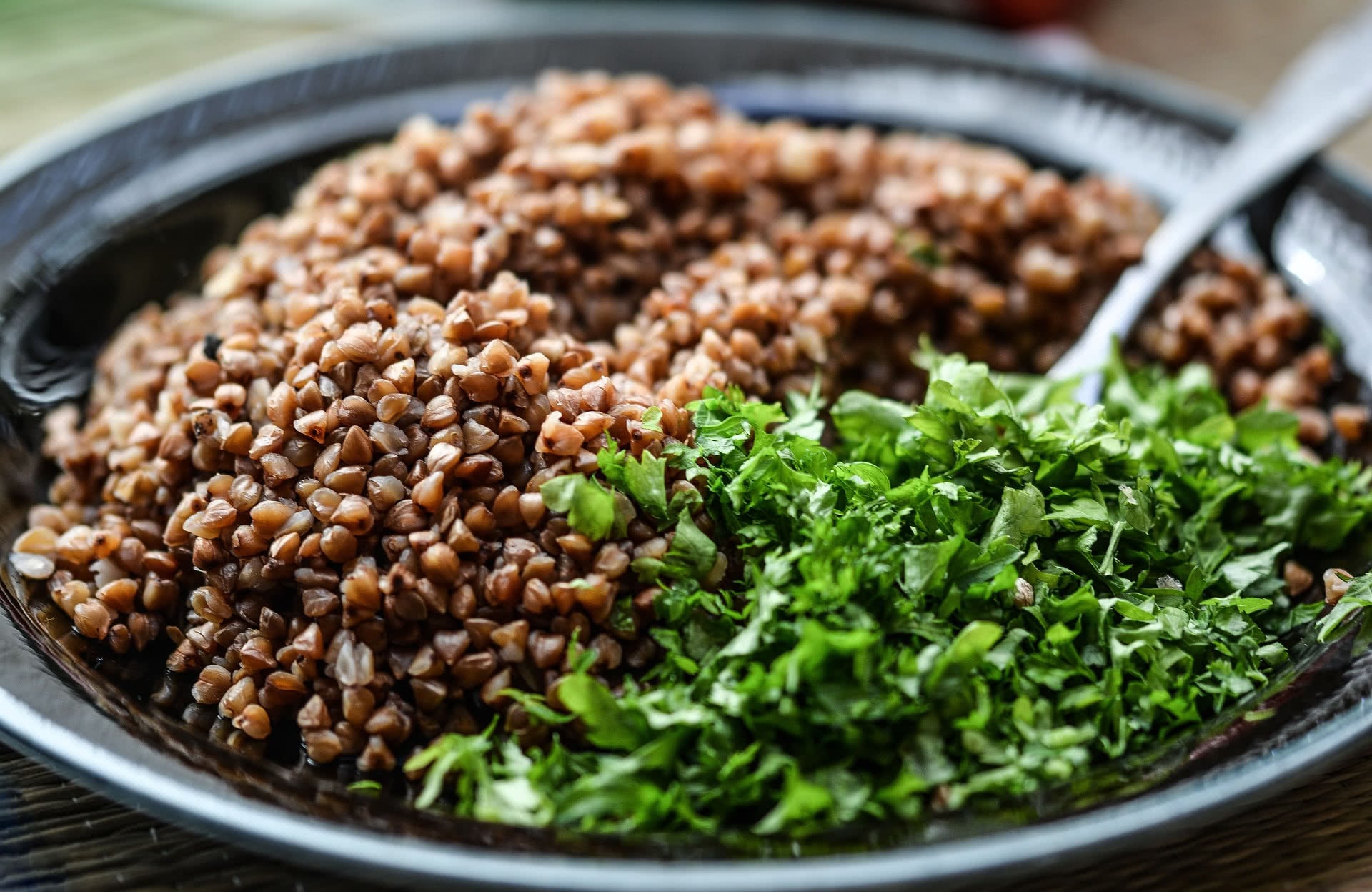 12 Ways to improve your SLEEP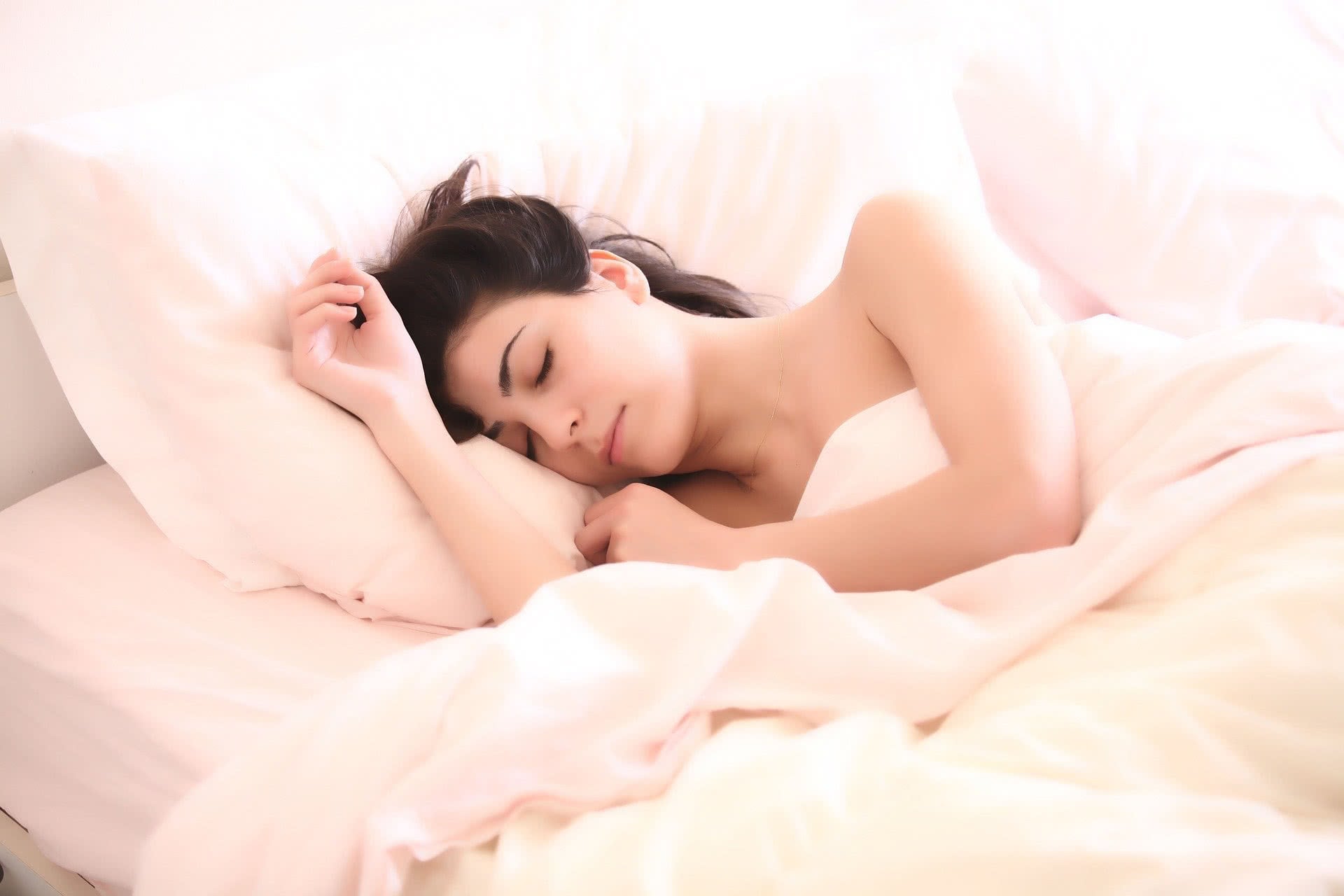 Prepare for a good night's rest!
**My personal list**
Sleep helps you bolster your immune system.  So during these times of COVID-19 , it's imperative that we get good quality shut eye!  
Personally, I find it very important that I exercise during the day in order to sleep well at night. My exercise usually consists of ballroom dancing, OK well that was prior to social distancing. Now it's bicycling, walking and in home zoom exercise classes that don't exhaust me. Obviously, you need to find the right kind and amount of exercise for you. Everybody is in a different place in their life and has different metabolic and genetic requirements, so just remember, life is an experiment now.
2. Most of the time, not eating right before I go to bed is important. But let me qualify that….I need to make sure that the food I ate during the day was enough to carry me through the night. Not enough food, or the incorrect ratio of proteins, fats and carbohydrates, can cause me to wake up in the middle of the night. Usually if this happens, it means I didn't get adequate protein and fats during the day. Metabolically, I tend to be more of a protein type, but you could require more carbs, and women, shortly before their periods may require more carbs, so you have to play with this.
There is an online questionnaire that I use to help patients figure out what foods are best for their metabolic type. This can be helpful for some people, and it's not a fad diet. If you're confused as to what foods to eat, this tool may be helpful to you. Reply to this email if you want more information about this.
3. Eating whole, healthy foods that are natural, not-processed, and don't contain chemicals such as preservative, dyes, fillers, etc. is important for me. Chemicals and processed foods keep me awake at night and irritate my nervous system. I experience this as an internal energy that makes it hard to hold still and can be very aggravating.
4. Blackout curtains help keep the room dark, and I have found this can make a big difference.
5. Make sure my feet are warm. Warming them up before I go to bed, and wearing socks, at least for part of the night, helps. Just remember, it's said, not have your room too hot. I'm not sure of the best temperature, but I'm guessing around 68 degrees is good.
6. No scary or exhilarating TV, movies or shows before bed. Don't plan on skyrocketing your adrenaline up with a scary or exhilarating show and then expect to sleep well. Do things that are relaxing instead.
Read a book
Take a hot bath- possibly with Epsom salts which gives you magnesium and helps with sleep
Practice deep breathing or meditation
Dim your lights at least 1-2 hours before bedtime
Use some essential oils for relaxation. (Lavender may help)
If you are not too sensitive to EMFs, use an app on your phone for good sleep music or meditations
Although, not for me, CBD oil helps some people
7. Taking magnesium shortly before bed can help.  I personally sell a product called "Sweet Dreams Sleep Support" on my website. It is a supplement that helps balance neurochemical levels and supplies essential vitamins and minerals which help improve rest and relaxation and improves sleep and sleep quality.  It's available in my web store if you want to check it out. I'm a little hesitant to say anything about it because I only have 5 bottles left, but if you're interested and it's still available, here's the link.  Sweet Dreams Sleep Support 
8. For 2-3 hours before bedtime, stay off of your computer, TV, cell phone, etc. (known as screen time) and if you are using them, have the blue light blocker/ night-time setting automatically turn on in the evening, or wear blue-light-blocking glasses. The light coming from all those screens is known to screw up your body's circadian rhythm which screws up your body's ability to make melatonin.  The blue light is confusing to your body because it is interpreted as daylight.
9. Write your to-do list for tomorrow and prioritize what needs to get done first.
10. Cover up lights coming from clocks, TV and devices so it becomes completely dark in your bedroom.
11. Journal and/ or write your gratitude list!
12. Remove all WiFi devices from your bedroom and if possible, turn off your WiFi router so there is no WiFi being broadcast directly into your sleeping area.
I hope you find this information valuable and please share it!
Yours in Health,
Laara Van Bryce, DC, FDN-P
The information on this website has not been evaluated by the Food & Drug Administration or any other medical body. We do not aim to diagnose, treat, cure or prevent any illness or disease. Information is shared for educational purposes only. You must consult your doctor before acting on any content on this website, especially if you are pregnant, nursing, taking medication, or have a medical condition.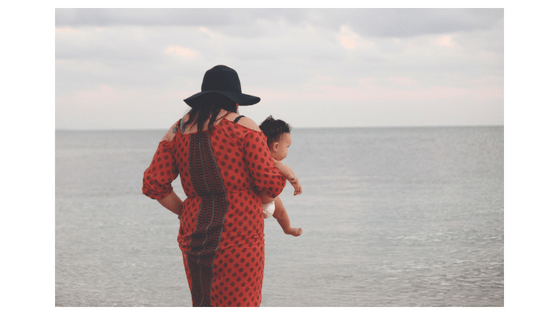 Lead, children, heart disease and stroke, when does it all stop?
Up until 1978 Lead was put in paint, it was also put in gasoline. Lead is a toxin to our bodies.
When we are exposed to Lead and our body can't detoxify it, it has been shown to get stored in our bones. Did you know that when a woman is pregnant, she will release some of her bone, which releases some of the stored Lead, and that Lead ends up in her baby? Ultimately, we end up passing Lead down from mother to baby, and according to Dr. Pompa, it passes through 4 generations before it stops. That could be 80-100 years of Lead toxicity in your family!
Additionally, as we go through puberty, we also lose bone and therefore as teenagers we can experience Lead toxicity at that time in our life too. We've all heard about growing pains in teenagers, especially when they spurt up really fast. I've often thought this was an indication of a mineral deficiency, but now I'm wondering if some of this pain could be due to Lead poisoning as it is being released from our bones.
"Most people associate conditions like heart disease, stroke, and obesity to age.
The older you get, the sicker you get, and the more likely you are to die.
But age does not necessarily control how sick or healthy you are. Studies show it's the accumulation of toxins over time that are responsible for our bodies breaking down, causing chronic diseases and early death.
Age alone is not a good indicator of how healthy you will be. Lifestyle and exposure to toxins is a major player here."
A new study published in The Journal of Environmental Health found women between the ages of 65-87 with high lead levels were nearly 60% more likely to die during the 12 year study.
As people age their bones release stored lead leading to heart disease, high blood pressure, strokes, and weight gain.
"Lead poisoning is nothing new. In ancient Rome, they lined their aqueducts with lead and drank out of goblets lined with lead because it made the wine taste sweeter.
But Lead is probably one of the things that brought Rome down, because Lead is known to decrease your IQ.
Wouldn't you think we would learn from history? Well, let's look at our own culture now.
According to the World Health Organization,  
"Childhood lead exposure is linked to lower adult IQ".  
"Lead damages the developing nervous system in young children, and blood Lead levels as low as 5 micrograms per deciliter may lower intelligence quotient (IQ),."
But did you know that Lead is in a majority of our municipal water supplies?
And, that's just one heavy metal, one toxin, there are lots more."
Many personal care products are toxic as well." Ladies, did you know that if you wear lipstick, chances are you're exposing yourself to lead, especially red lipstick? A recent study showed 20 out of 33 lipsticks contain lead.
What can we do about this toxic Lead situation? How can we protect ourselves and our families?
We can start by detoxifying our own bodies from heavy metals and other toxins and we can find or make our own clean and pure personal care products for both ourselves and our homes. Please share this article with friends who need support. When it comes to the body, we all deserve to be informed.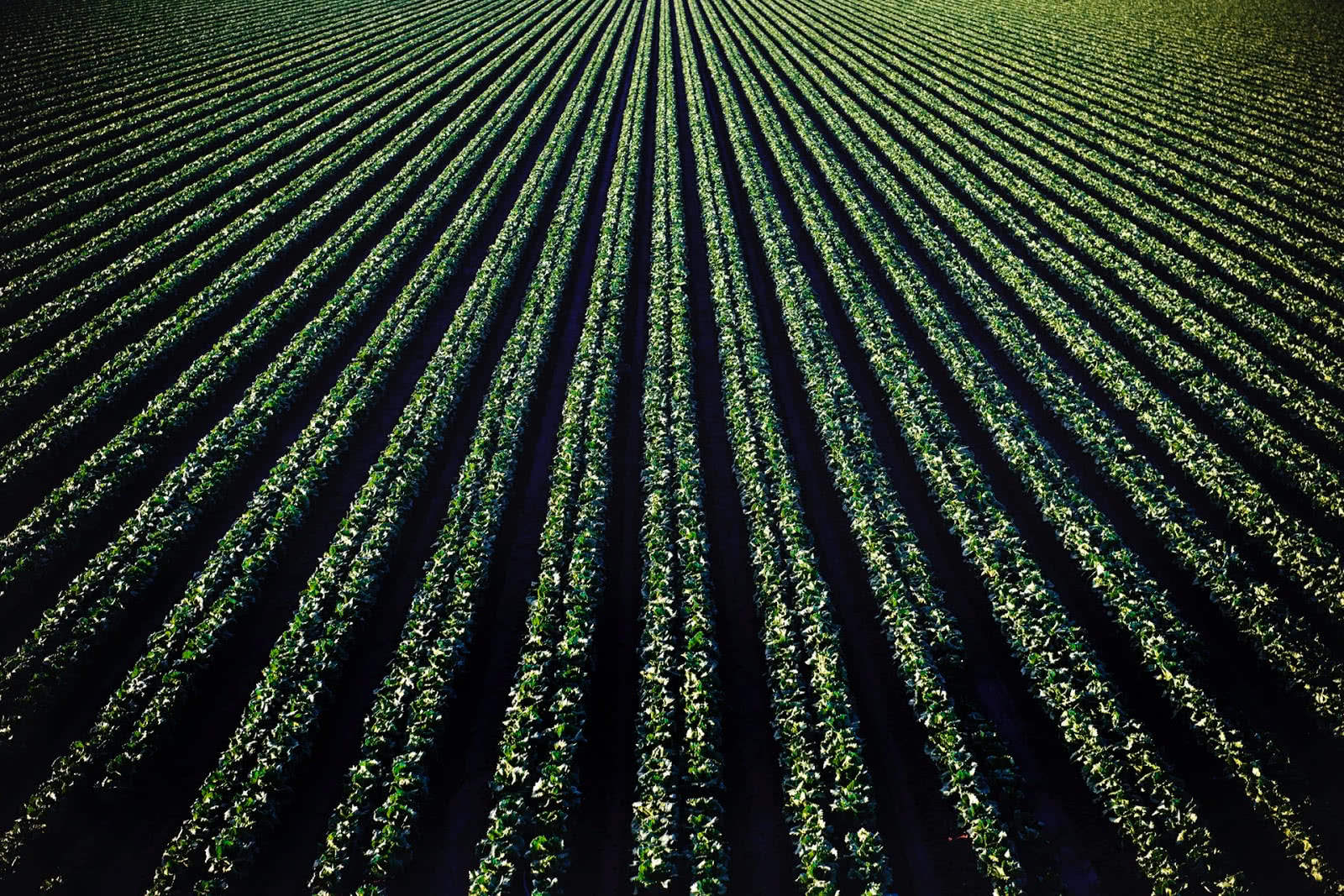 Why your body is not working like it used to…
Did you know that the strategies, treatments, modalities and detox supplements that worked in the past may no longer be working adequately, clearing out toxins and enabling your body to maintain a healthy state?
Neurotoxins in our environment are making us sick
We now are surrounded by a massive environmental increase in neurotoxins like never before in our history. This level of toxins has created sickness at a cellular level. These toxins are new to our human race and increasing daily. They are shutting down our natural cellular detox pathways and changing our DNA to express disease and many unwanted symptoms such as Chronic Fatigue, Fibromyalgia, Thyroid dysfunction, Auto-immune conditions, Alzheimer's, Autism and Cancer.
We are now sicker and more toxic than ever before.
Enter the Herbicide/ Pesticide known as Glyphosate
Glyphosate is an example of one of these toxins. It was introduced in the 1970's as an herbicide/ pesticide into our food supply. It is the active ingredient in Round-up and the #1 used pesticide in the world. It is being sprayed on almost all conventional grains to increase harvest and yield. The amount used on genetically modified organisms (GMOs), (plants that are modified to withstand more of this chemical and not die), can be ten times that of normal crops. Unless you are eating 100% organic, your intake of this chemical is massive.
Glyphosate is no ordinary toxin
When you look at new studies on its damaging effects on the human gut and brain. Since the introduction of this chemical into our food supply, we have seen obesity rates rise at the same level as the chemical's use. Autism, Alzheimer's, Dementia and Auto Immune diseases have all increased at the same rate as well.
Glyphosate creates holes in the human gut and shuts down detox pathways
Senior Scientist from MIT, Stephanie Seneff, has shown in studies that Glyphosate creates holes in the human gut, shuts down detox pathways, and is linked to the exponential rise of so many diseases. Dr. Stephanie Seneff has also shown that Glyphosate increases the toxic effects of heavy metals in the brain, giving further explanation of its connection to the rise in Autism Spectrum Disorders, Dementia and Alzheimer's. Most countries have banned this horrific toxin, but not here in America.
If you want to learn more about your own health case please check out our free health evaluation. We offer in person as well as phone and webcam consultations for people across the country and around the world.
(Source: True Cellular Detox)
The information on this website has not been evaluated by the Food & Drug Administration or any other medical body. We do not aim to diagnose, treat, cure or prevent any illness or disease. Information is shared for educational purposes only. You must consult your doctor before acting on any content on this website, especially if you are pregnant, nursing, taking medication, or have a medical condition.