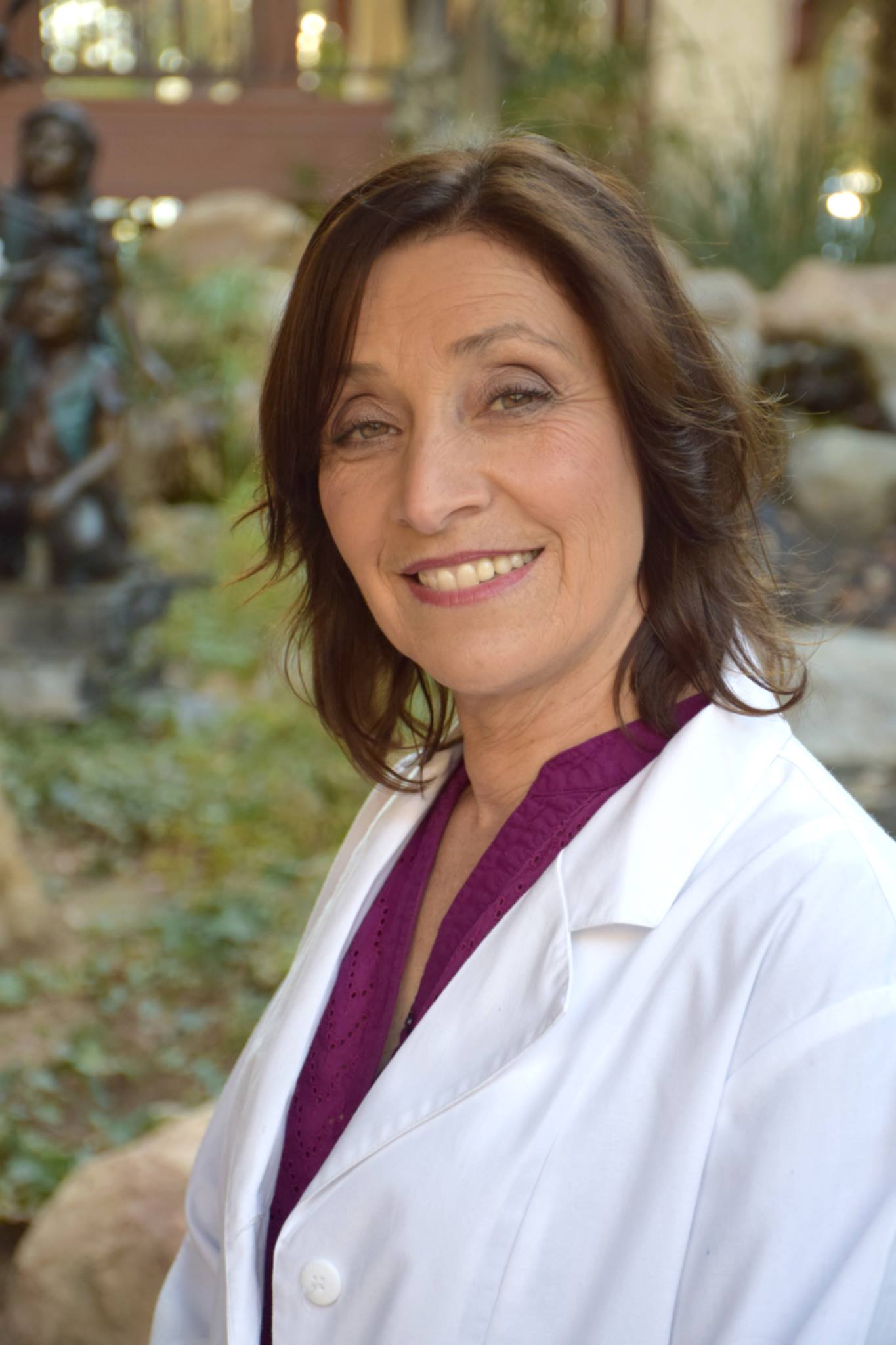 I encourage you to contact me via phone, email, or the form below.
Additionally, If you have any questions or comments, please feel free to get in touch.
I am always happy to hear from you!
Vital Chiropractic Center
1332 164th St SW, Unit 401
Lynnwood, WA 98087
I graduated from Logan College of Chiropractic in St. Louis, Mo., and became a Chiropractor in 1979.
Additionally, I have helped thousands of people change their lives for the better.
To put it another way, I use a comprehensive multi-therapeutic approach to health by combining therapies for a much more complete healing experience.
For instance, utilizing chiropractic, massage, physical therapy, nutrition, detoxification, emotional clearing, yoga, diet, and energy work to name a few, I have a revolutionized approach to health and healing, navigating the space between conventional and alternative medicine.
In similar fashion, I am also experienced in Bio-Energetic Synchronization Technique, BioCrainial Technique, muscle testing, functional lab work, emotional clearing, and other modalities.
Furthermore, with my vast training in physical structure, biochemical analysis, emotional clearing, and energetic rebalancing, I approach my patients from a comprehensive analysis viewpoint, looking at the underlying fundamental root cause of disease.
I also have a wonderful line of nutritional products I recommend for increasing your health and well-being
Explore & shop next-level products