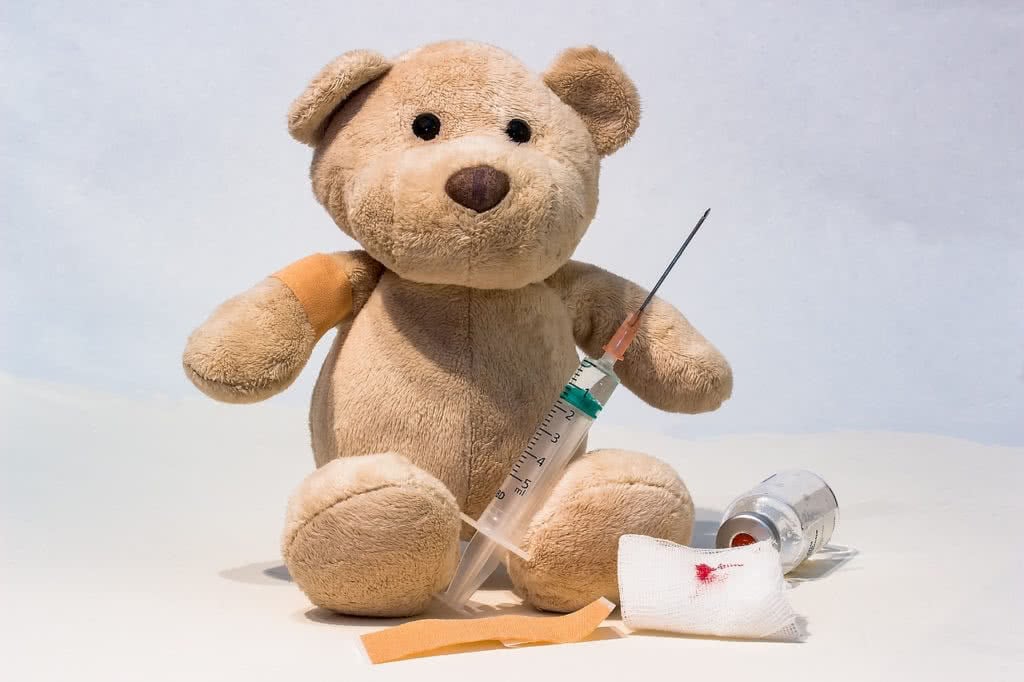 Vaccine Reactions – And how Detoxing May Help
Sometimes vaccines can cause unexpected, long-lasting and severe symptoms. It occurs more often than you think. It happened to William, and resulted in 16 years of severe allergies, pain and isolation.
William, age 18, was excited and getting ready to go off to college! He had his future life planned, filled with fun, excitement and a bright future...One last thing… vaccines.
Although he had never had allergies before, two days after receiving his vaccines, (while eating a piece of watermelon) he found himself unable to swallow or breathe, he was choking and having a severe allergic reaction which required hospitalization.
For days and months after that, things got worse and the severe reactions continued. Within a short period of time, he went from a healthy, athletic physique of 215 lbs. down to just 180 lbs.
Eating raw fruits and vegetables caused his tongue and throat to swell, and he would break out in hives.
For many years epi-pens and allergy shots were his constant companions.
Then finally at age 34, sixteen years later, he discovered True Cellular Detox.
Just three months after starting the program, the severe allergic reactions ceased. William stopped choking on his food and he now leads a normal life.
If you are having severe allergic reactions to food, or if you have had a life challenge that could potentially be vaccine-induced, you deserve to give True Cellular Detox a try!
If you want to learn more about your own health case please check out our free health evaluation. We offer in person as well as phone and webcam consultations for people across the country and around the world.
The information on this website has not been evaluated by the Food & Drug Administration or any other medical body. We do not aim to diagnose, treat, cure or prevent any illness or disease. Information is shared for educational purposes only. You must consult your doctor before acting on any content on this website, especially if you are pregnant, nursing, taking medication, or have a medical condition.