chiropractor Seattle WA. 98036
Your Immune System and your digestive system are intricately tied to your ability to Sleep.
In order to have a great immune system, you must sleep well, and give your body the time and energy it needs to repair and fortify its self.
In other words, to sleep well, you need to have a great immune system that fights off unhealthy bacteria, viruses, and parasites, so that they don't keep you up at night.
Your body doesn't have to expend a lot of energy defending itself.
This will give you access to the energy that you need to detoxify both your body and your brain while you sleep.
As a result, this will also decrease anxiety, allow you to process your emotions better, and ultimately increase your sense of well-being.
In conclusion, improving your sleep, immune system, or digestive tract can significantly improve your health, and your life, in positive ways that you could not imagine.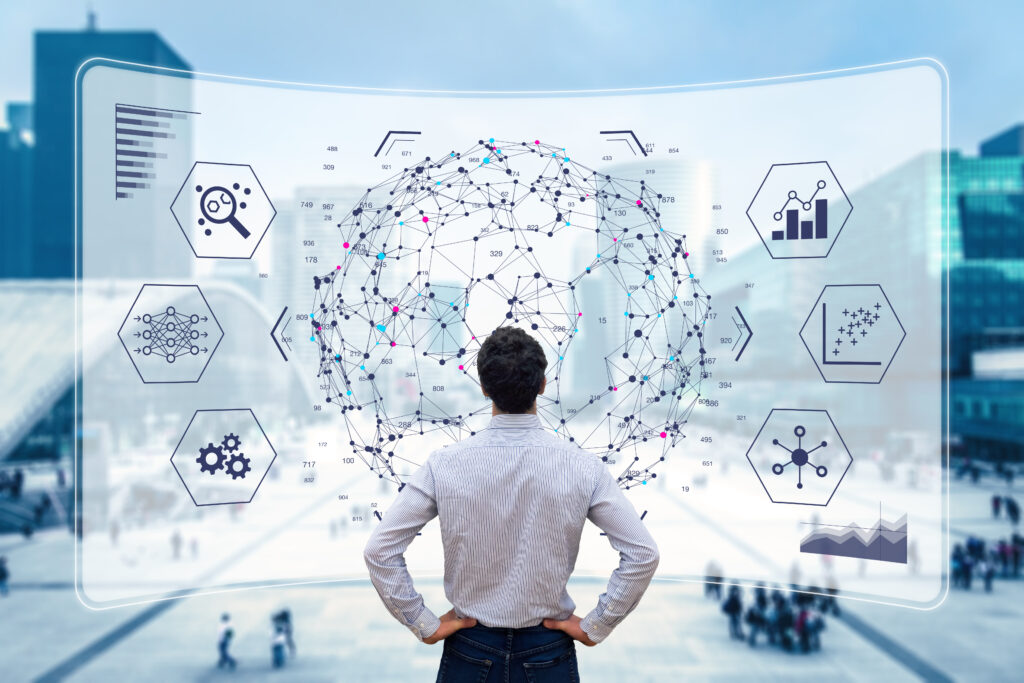 Dr. Van Bryce is experienced in nutrition, Bio-Energetic Synchronization Technique, BioCrainial Technique, muscle testing, functional lab work, emotional clearing, and other modalities.
Here are places I like to shop for my supplements... with brands I trust!